Things I install on a new computer – revisited Fall 2009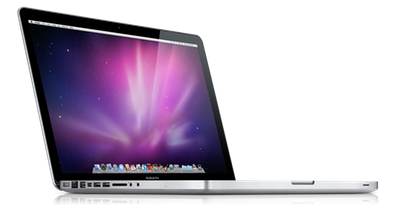 My new MacBook Pro arrived yesterday. This will replace my aging, 2-year old version. It's a thing of beauty. Whenever I get a new machine, I'm tempted to just run the simple data migration to move everything over, but never do. Instead, I start from scratch. This is a complete pain in the ass, but very much worth the trouble. It just feels so good!
Below is a list of things I installed this time. I'm listing only software, not the geeky bits like Ruby On Rails, MacPorts etc. It took me most of the day yesterday, but I think I've got things pretty much how I like them.