Fresh Mac Installs – November 2014
I just replaced my 5-year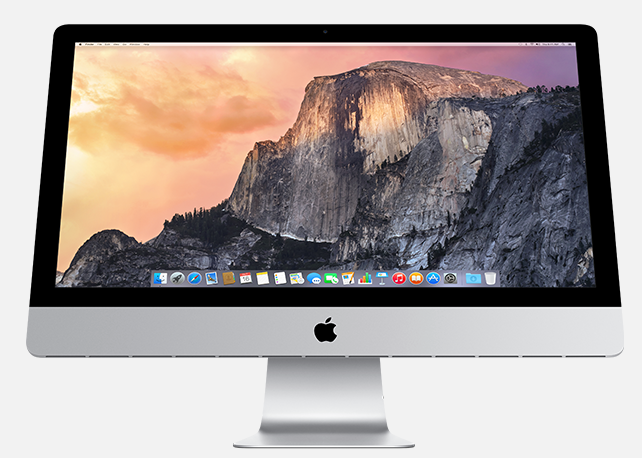 old 27″ iMac with a beautiful new 27″ Retina iMac. Normally it would be best to restore from a Time Machine backup but I decided that with 5 years of crud built up I would start from scratch. I'm sure I'll hate myself later.
It's fun to rethink what software I need every now and then. Here's the list of things I've installed so far.
1Password
Dropbox
PopClip
TextExpander
Bittorrent Sync
Hazel
Xcode
Homebrew
zsh (and oh-my-zsh)
Mutt
tmux
Skitch
iTerm2
Vim
Better Rename 9
Acorn
Tinderbox
DEVONthink Pro Office
TheBrain (and so also Java)
Day One
Vuescan
Clarify
Evernote
Interarchy
Reeder
Slack
Vuescan
Lightroom
Photoshop CC
Capture One Pro
Photo Mechanic
BBEdit
Taskwarrior
Sonos
YNAB
Final Cut Pro
It's all mostly the usual suspects. No surprise there. I was surprised by Mutt and Vim, since I swore off terminal apps again recently. Also, Evernote is taking a more prominent spot in my workflow lately. Or I should say, again.
It feels great to start fresh, even though it eats up a couple of days.