Caption your photographs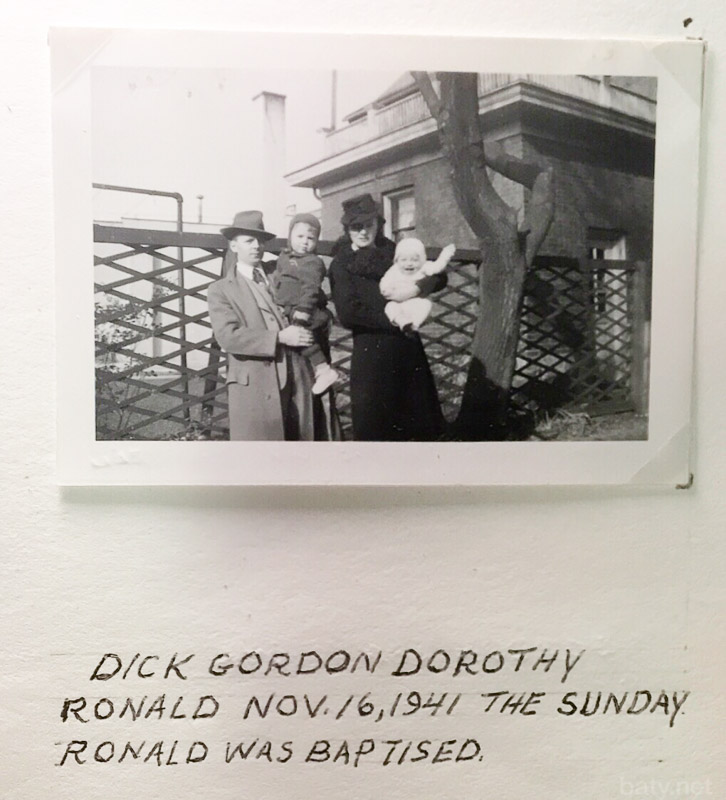 This photo was taken 75 years ago today. My dad was baptized that day. I know this because my grandfather took the time to write a caption on every photograph he made.
I also caption every photo. You should too. Generations of people will appreciate that you spent the extra few minutes to preserve history for them.