MLKSHK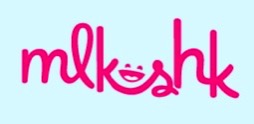 I don't know what to use mlkshk for, even though I've been a paid user for several years. What I do know is that Mlkshk is so quirky and different that I'm planning to find a place for it in 2017.
Here's mine: http://mlkshk.com/user/jackbaty
Update 02/22/2017: This from MLKSHK today: "We are closing MLKSHK. 🙁 "
I was mostly inactive, but still paid, user. I wanted them to succeed.