First day with the Fujifilm XF 56mm f/1.2 R
I've only had the Fujifilm XF 56mm f/1.2 R for a few hours and I can already tell we're going to become fine friends.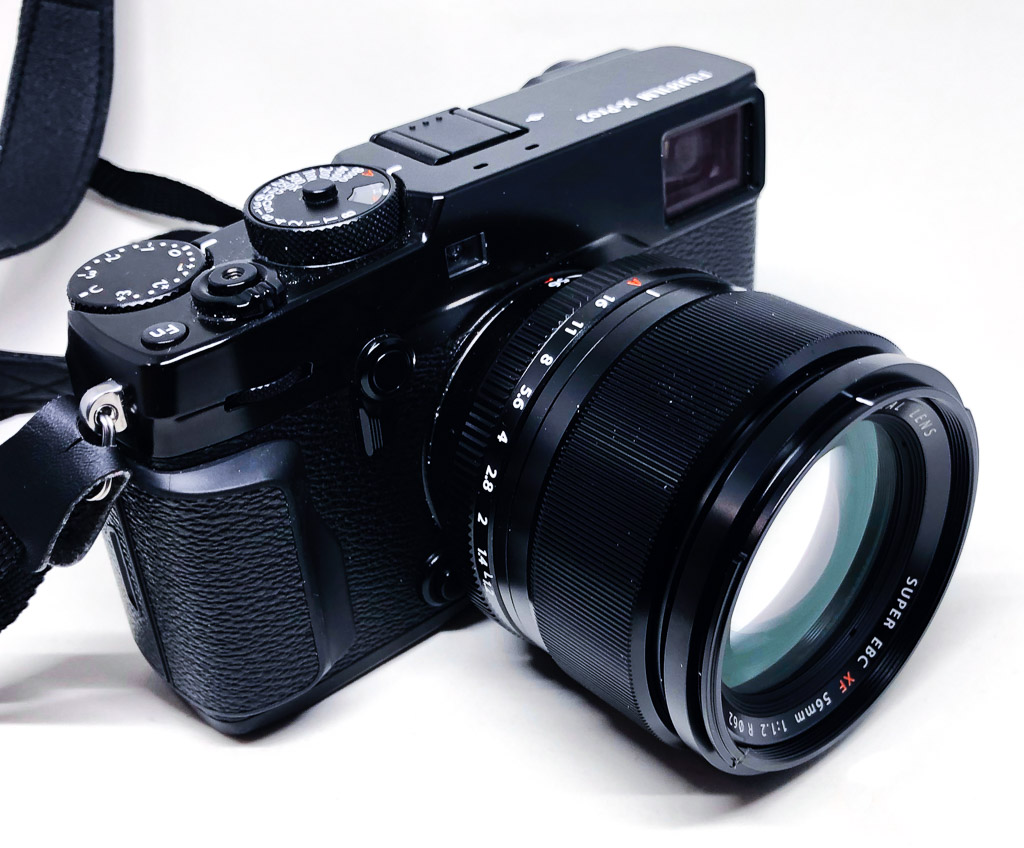 I love fast lenses, and f/1.2 is darn fast. The only other lens I have for the X-Pro2 is the XF 23mm f/2 R WR which is terrific for when I want the full-frame equivalent of 35mm.
I enjoy taking portraits, and the 56mm is perfect for that (85mm full-frame equivalent). I don't spend a lot of time worrying about how images look at 100% crop, but so far this lens looks like a winner to me.
Here are a few from lunch at Founders Brewing this afternoon. All are straight out of camera using the Acros simulation, with a couple of nudges in Lightroom.