Polaroid SX-70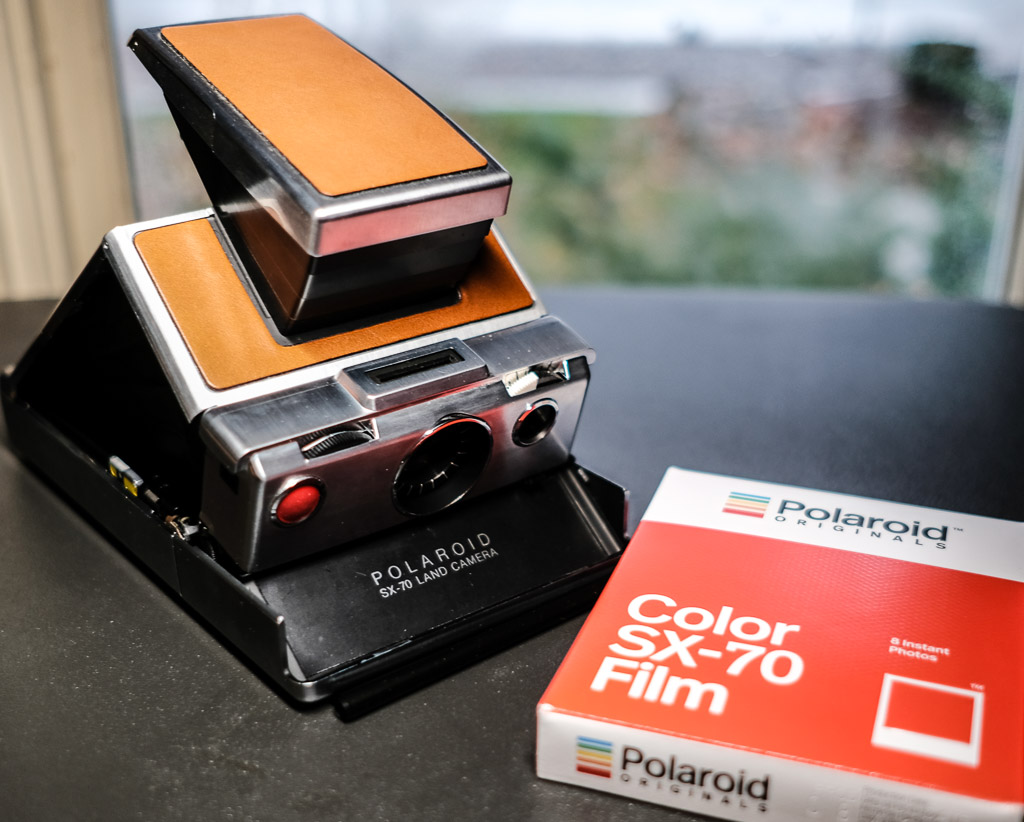 Few things trigger my nostalgia meter more than Polaroid cameras and film. It's not because I spent my childhood shooting Polaroids. I only had access to a Polaroid camera a few times. It's the idea of Polaroid that I love. It's the iconic shape of the instant SX-70 photos. It's the genius of Edwin Land's design of the SX-70. It's Andy Warhol.
I bought an original SX-70 several years ago when The Impossible Project (now Polaroid Originals) started making (or trying to make) integrated film. I shot a few boxes and it was fun but the film wasn't great then. One day the camera just up and stopped working. It sat unused until a few months ago when I shipped it to Matt Widmann at 2nd Shot SX-70 Repair. I received my repaired camera this week and it's beautiful. The new SX-70 film from Polaroid Originals works well and is as fun as I remember (or imagined).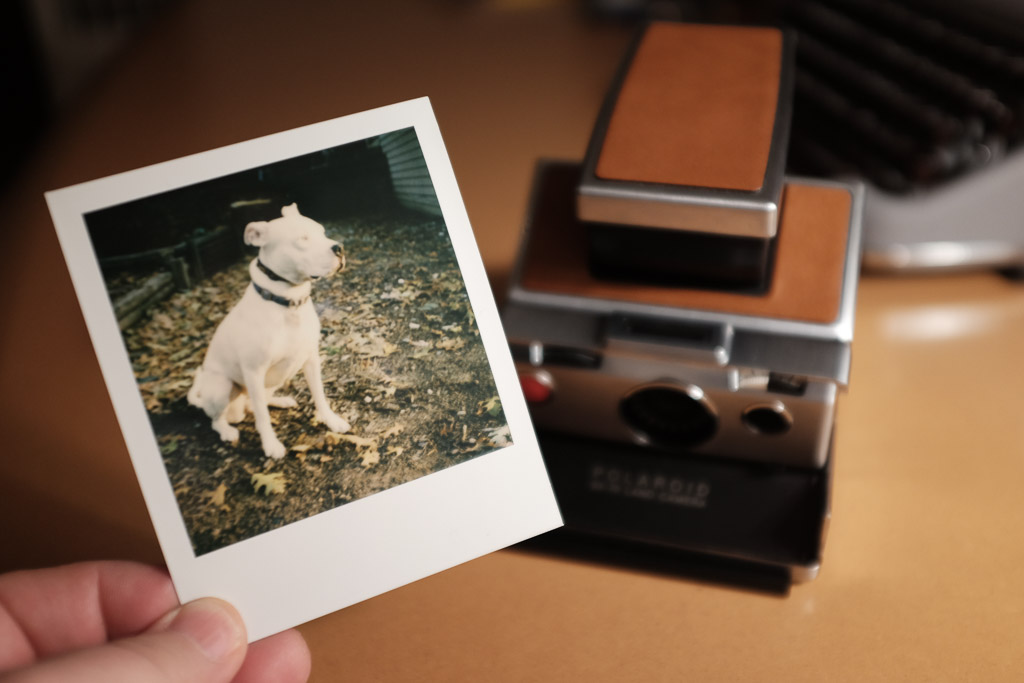 I'm looking forward to making lots of fun images with this camera.