So long, Fuji (almost)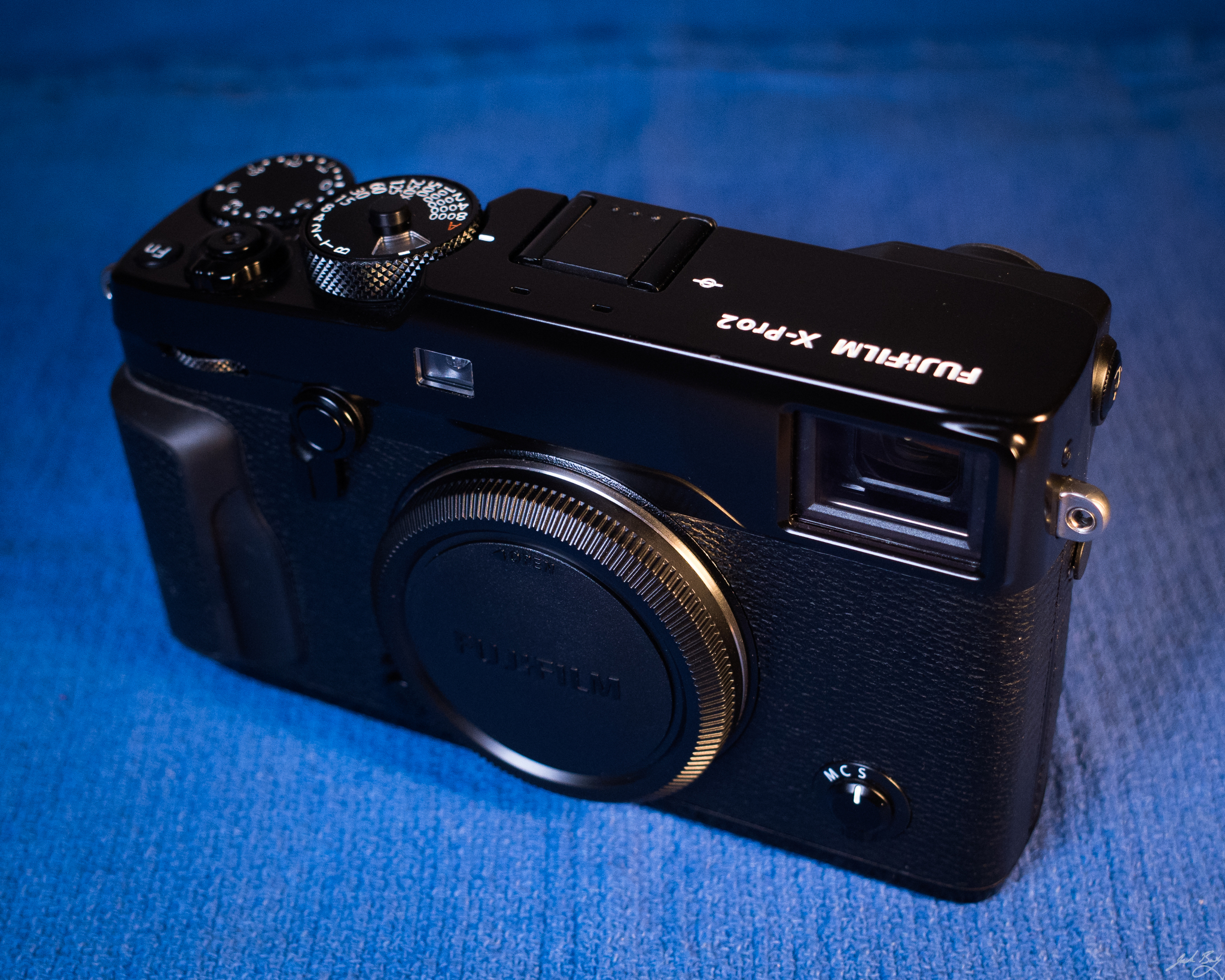 It hurts a little, but I've begun selling off my lovely Fuji cameras and lenses.
I fell in love with Fuji when they released the original X100. I loved that camera. I still have it, but it's in a drawer somewhere.
Since then I've used the original X-Pro, the X-Pro2, X-T1, X100T, and X-T3. I have also collected a number of the finest Fujinon lenses.
The winds started to shift with the purchase of a Leica Q a couple years ago. I've used film Leicas for years, but my experience with Leica digital cameras was limited and not enjoyable. The Q changed that. The Leica Q was a full-frame camera with a fabulous 28mm Summilux attached. It was a pleasure to use and the images were fantastic.
Then, finally, came the M10-P and my interest moved to the Leica M system for both film and digital. In order to salve the injuries to my bank account, I've decided to sell off most of the Fuji system.
At the time of writing this, all that remains are the three lenses. Here's my eBay link if you're interested.
What am I keeping? For now, I'm hanging on to the X-T3 for when I really need faster operation and/or auto-focus. I also use it for scanning film negatives. And if I ever want high-quality video, the X-T3 is great for that. The only lenses I'm keeping are the kit zoom, which is fine, and the 7artisans macro for film scans.
So I guess that I'm not completely off the Fuji system, but it's not currently my focus, as it were.