Instagram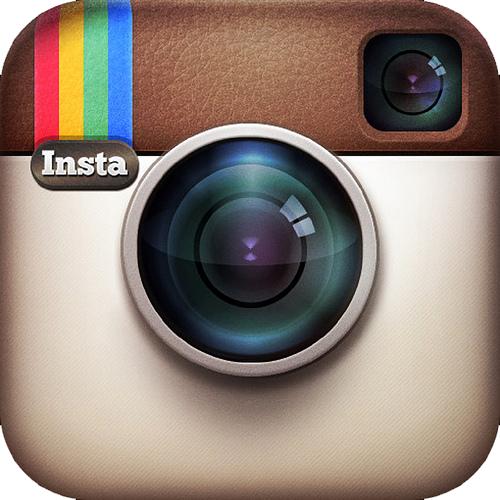 I don't like Instagram. Never have. Why?
Too mobile-centric.
I spend way more time with photos at a computer. Why shouldn't I be able to post something from there? The instagram web app/site is basically useless.
Tiny photos.
Looking at photos on a tiny phone screen is the worst. And the app won't let me zoom. I hate that.
Square format.
I shoot a lot of 6×6 film and I love the square format. I just don't want to be forced to use it for every single image unless I want to cheat.
No access from other apps.
It seems the only way to post an image to Instagram is from the Instagram app or via way too many workarounds. Take a look at what Flickr offers. Everything can easily post to Flickr.
Filters.
Gross.
But I'm willing to reconsider using Instagram. For some reason everyone else uses it even though Flickr is now clearly better. And I suppose I'm not really sharing photos if no one is around to see them.
So I'll use both. I'll continue posting to Flickr from my desktop just like I have since 2004, then I'll save the image from Flickr to my camera roll and post it to Instagram.
I'm thejackbaty on Instagram. I better see some likes!